MMP has taken this off of pre-order. We are leaving the price artificially low for another week of so, so this may be the Last chance top pre-order at huge savings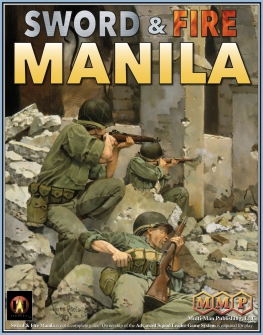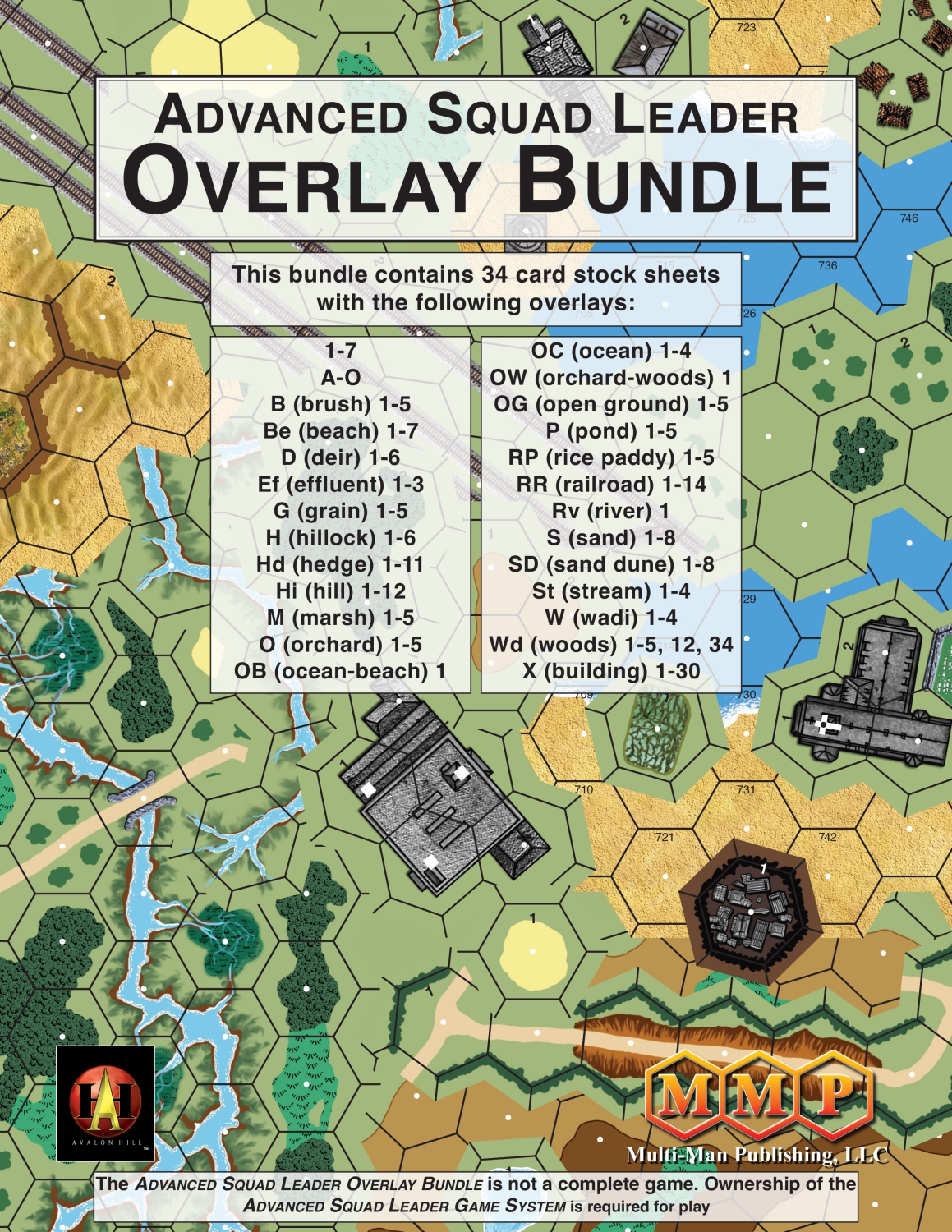 The Advanced Squad Leader Overlay Bundle contains a re-printing of every overlay (on 34 cardstock sheets) issued by Avalon Hill or MMP except:
Overlays from MMP's Red Factories
Deluxe overlays (available in MMP's Deluxe ASL)
Gavutu-Tanambogo overlays from Avalon Hill's ASL Annual 93b (re-released as a paper map in MMP's Rising Sun)
Overlay E1 (escarpment) from Avalon Hill's West of Alamein (re-released as board 25e in MMP's Hollow Legions 3rd Ed.)
Le Franc Tireur's newest publication is just about t the printer. It is the sister ship to From The Cellar 11 which focused on defending in ASL. This newest publication does the same except with articles on attacking is ASL. Loaded with 36 pages and 11 scenarios. I am also offering this pack at a discount with FTC11 and some other LFT package deals. If you include this product in an order with other items that are in stock, we will ship what we have now and ship FTC12 separately when it arrives.
Note: This is a pre-sale item. We expect to start shipping in Late June.
Please click the link to see a full description of the product!
Heat of Battle, Long Out of Print Inventory Found:
Well guess who found some old inventory??? Me, that's who. Included is Recon By Fire 2-4, Waffen SS Update Pack, and Firefights 2. They are all on sale and needless to say, when they are gone…
44 pages of articles including the excellent article on breaching an enemy defense. . Deluxe map BF2. 10 scenarios.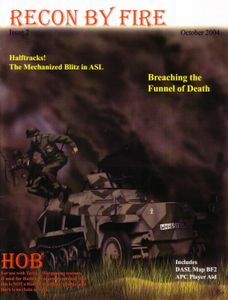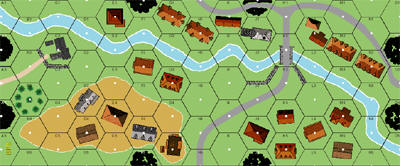 60 Pages of articles centered around the Axis Minors and 20 scenarios.
Captured vehicles used in the German armed forces. 44-page magazine, including 14 scenarios as pages in the magazine; countersheet with 176 diecut 5/8″ counters; 1 unmounted DASL Map (BF1); 1 sheet of DASL-size rubble overlays; 1 APC Player Aid (a fixed version of the one that originally appeared in RbF#2). NB. This comes with the original countersheet that was die cut upside down (ie. the front artwork is on the concave side and the back is on the convex side).
6 scenarios, each with it's own map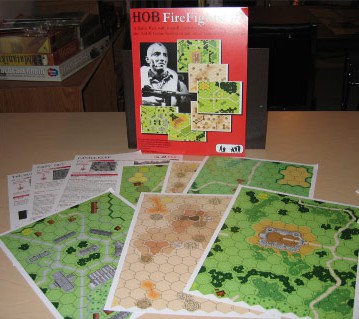 14 scenarios that combine the SS I and SS II packs. Note that unlike the original 2 packs, these contain no counters.
Our large order from Battleschool of precision dice has arrived. After speaking with Helen and Chris, they have warned me that prices are going up drastically at the manufacturer so this may be the last chance to get some of these dice at these prices. The 16mm themed dice are still hovering around $12.50/die but the 12.5mm dice have already seen an increase to almost double what they were.
Shipping Cost Update:
Free Shipping Update –
Yes, we are still offering Free Shipping in the United States but there are some changes. The post office has dramatically increased their fees over the last 2 years and we have been absorbing the difference but the small orders (one $8 die, or a $12 scenario pack) are no longer sustainable (we are losing around $4 per order even before paying Hailey to lovingly package and drive your order to the Post Office). As a solution, we are keeping the free shipping on orders over $29.95. For orders under that amount, we are charging a nominal fee of $4 shipping so we can break even. This $4 fee will not apply to most orders as ASL gear is seldom under $30 so make sure you click the FREE SHIPPING at checkout. Also note that I have added in other shipping options like Priority Mail in case you want the order expedited with insurance. I really appreciate your understanding as I try to find ways to bring you the stuff you love at the lowest possible cost. Derek.